Welcome to "Unlocking the Perfect Gift: Teen-Friendly Presents that will Wow!" – your ultimate gift guide for gifting teens. At Tween to Teen, we understand the unique challenge of finding the ideal gift that captures the interest and excitement of this age group. With our passion for helping you discover the perfect presents, we are here to guide you through the realm of teenage gifting.
As your trusted gift guide, we cover all things tween and teen, catering to those aged 8 to 15 years old. We recognize the importance of finding gifts that not only bring joy, but also foster a sense of excitement and appreciation. Whether you're searching for the perfect birthday surprise, holiday gift, or just a special treat, we've got you covered.
With our curated selection of items and expert insights, we'll help you navigate the dynamic world of teenage interests and preferences. From trendy tech gadgets to unique fashion accessories, we'll introduce you to a range of gifts that are sure to impress even the most discerning teens. So, let's dive in and unlock the secrets to gifting success for the special young ones in your life!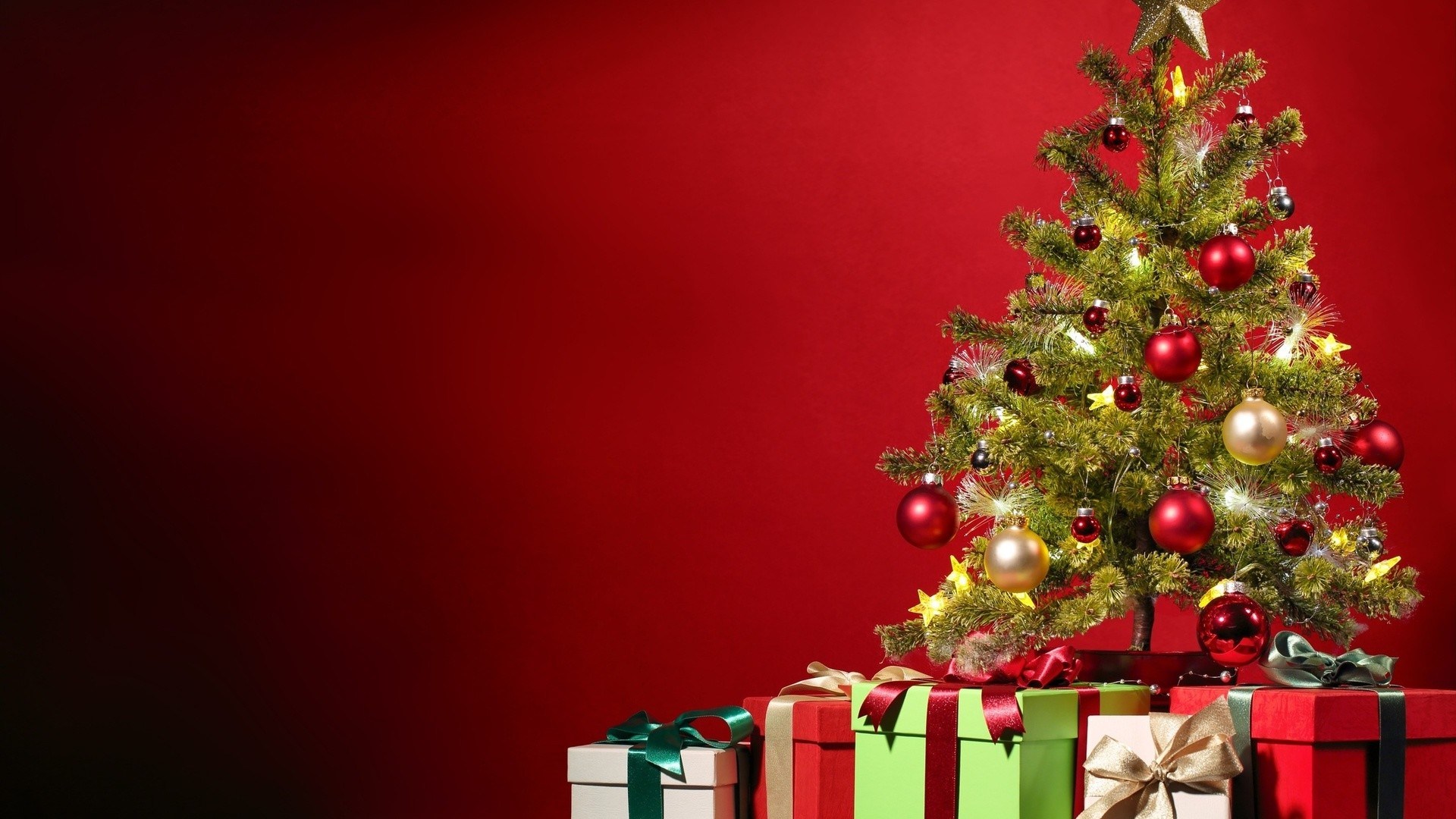 Gift Ideas for Trendy Teens
Looking for the perfect gift to wow a trendy teen? Look no further! We have curated a list of exciting gift ideas that are sure to impress even the most stylish and fashion-forward young adults.
Fashion-forward Accessories: A trendy teen always loves to accessorize. Consider gifting them a statement necklace or a set of stackable bracelets that will make them stand out in the crowd. And don't forget about the latest trend in eyewear – a pair of sleek sunglasses with colored lenses or a stylish eyeglass frame that matches their personal style.

Tech Gadgets: Teens today are tech-savvy and always on the lookout for the latest gadgets. Surprise them with a cool Bluetooth speaker that they can use to listen to their favorite tunes or a pair of wireless headphones for a truly immersive music experience. If they are into photography or videography, a pocket-sized smartphone tripod or a mini-ring light can be perfect for capturing stunning shots.

Subscription Boxes: Subscription boxes are all the rage right now, and they make a great gift for trendy teens who love discovering new things. Consider a monthly subscription to a beauty box filled with skincare and makeup products tailored to their preferences. Or perhaps a book subscription box that delivers a new young adult novel along with fun bookish goodies every month. It's like a surprise gift that keeps on giving!
Remember, when choosing a gift for a trendy teen, it's all about keeping up with the latest trends and catering to their unique style. These gift ideas are just the beginning – get creative and think outside the box to find something they're sure to love! Stay tuned for more exciting gift ideas in the next sections of our ultimate gift guide for tweens and teens.
Tech Gadgets for Tech-Savvy Teens
Presents for 14-year-old girls
Are you looking for the perfect gift for your tech-savvy teenager? Look no further! We have rounded up some of the coolest tech gadgets that are sure to impress. Whether they're into gaming, photography, or staying connected with friends, these devices will bring a smile to their face.
First on our list is the latest gaming console. With powerful graphics, immersive gameplay, and a wide variety of titles to choose from, this is a must-have for any teenage gamer. From action-packed adventures to mind-bending puzzles, there is something for everyone. With online multiplayer capabilities, they can connect with friends and join in the excitement together.
Next up is a high-quality camera for the budding photographer in your life. Whether they are interested in capturing stunning landscapes or portraits of their friends, a good camera is essential. Look for one with advanced features like adjustable lenses, manual controls, and high-resolution image capture. This will allow them to explore their creativity and develop their photography skills.
Last but not least, consider getting them a smartwatch. These sleek and stylish devices not only tell the time but also offer a range of useful features. From heart rate monitoring to fitness tracking, a smartwatch can encourage your teenager to stay active and take care of their health. They can also receive notifications, control music playback, and even make calls without needing to reach for their phone.
In conclusion, when it comes to gifting tech-savvy teens, these gadgets are sure to be a hit. Whether they're into gaming, photography, or staying connected, these devices offer endless possibilities for fun and creativity. Choose the perfect tech gift and watch their faces light up with joy!
Creative and Artistic Gifts for Teen Artists
For the budding teen artist in your life, finding the perfect gift that will inspire their creativity can be a truly rewarding experience. Whether they are already skilled in the world of art or just starting to explore their talents, here are some unique and imaginative gift ideas that are sure to spark their artistic flair.
Art Supplies Galore: Fuel their passion with a wide range of premium art supplies. From sketchbooks, paintbrush sets, and high-quality paints to a variety of drawing pencils and markers, giving them an assortment of tools will encourage their artistic exploration. Consider including a portable easel or a set of canvases for them to experiment with different mediums and techniques.

DIY Craft Kits: Inspire their imagination with do-it-yourself craft kits that allow them to create unique pieces of art. Look for kits that include materials for making jewelry, pottery, or even painting their own pottery. These hands-on experiences will not only enhance their artistic abilities but also provide a sense of accomplishment in creating something from scratch.

Art Classes or Workshops: For a truly immersive experience, consider gifting them with the opportunity to attend art classes or workshops. Whether it's a local art studio or an online platform offering virtual lessons, these classes will enable them to learn new techniques, gain insights from experienced artists, and interact with fellow art enthusiasts. This gift will not only enhance their skills but also provide the opportunity to connect with a wider creative community.
By choosing one of these creative and artistic gift options, you can encourage and support the young artist's journey, allowing them to explore their passion, express themselves through their artwork, and ultimately unleash their full creative potential.